Let's Get This Party Started
Party Time!
We are available anytime to help you customize exactly what you need for any occasion. From birthday parties, baby gender reveals, showers, to holidays. We have what you need to brighten up the party.
Fun for Party-Goers of all ages!
Birthday Parties
We set up, we clean up, and we provide an entertaining and delicious experience for all of your guests, big and small! For $18 each with a minimum of 8 participants and maximum of 15 participants, you can't beat it! Our 2 hour long parties are full of a number of activities and family fun! Birthday parties are held on Sundays after 12. Party supplies, including decorations, balloons, plates, napkins, silverware, cups and even the lemonade and water are provided…oh and of course plenty of popcorn. Our kitchenette is available for your needs. Bring any food such as cake or ice cream to add to the party fun. Enjoy and engage as your little partiers get to participate in 3 unforgettable popcorn activities and learn about the different types of popcorn that we use to make our corn and about the popping process.
We pop and they get to season a bag of popcorn with the seasoning of their choice!
Engage and learn as we cook caramel and watch the littles make their own popcorn balls.
Watch them make their own gourmet chocolate covered popcorn and top it off with toppings!
Popcorn, yes, we expect glorious popcorn…
Gender Reveal
Pink?  Blue?  One baby or two?  Want your baby gender reveal to be something a little different than the norm? Have some crazy fun and excitement with color flavored popcorn! Toss it in the air, stage a photo shoot, just get creative with it!  Either way it is a creative fun way to reveal your baby's gender to family and friends.
Learn More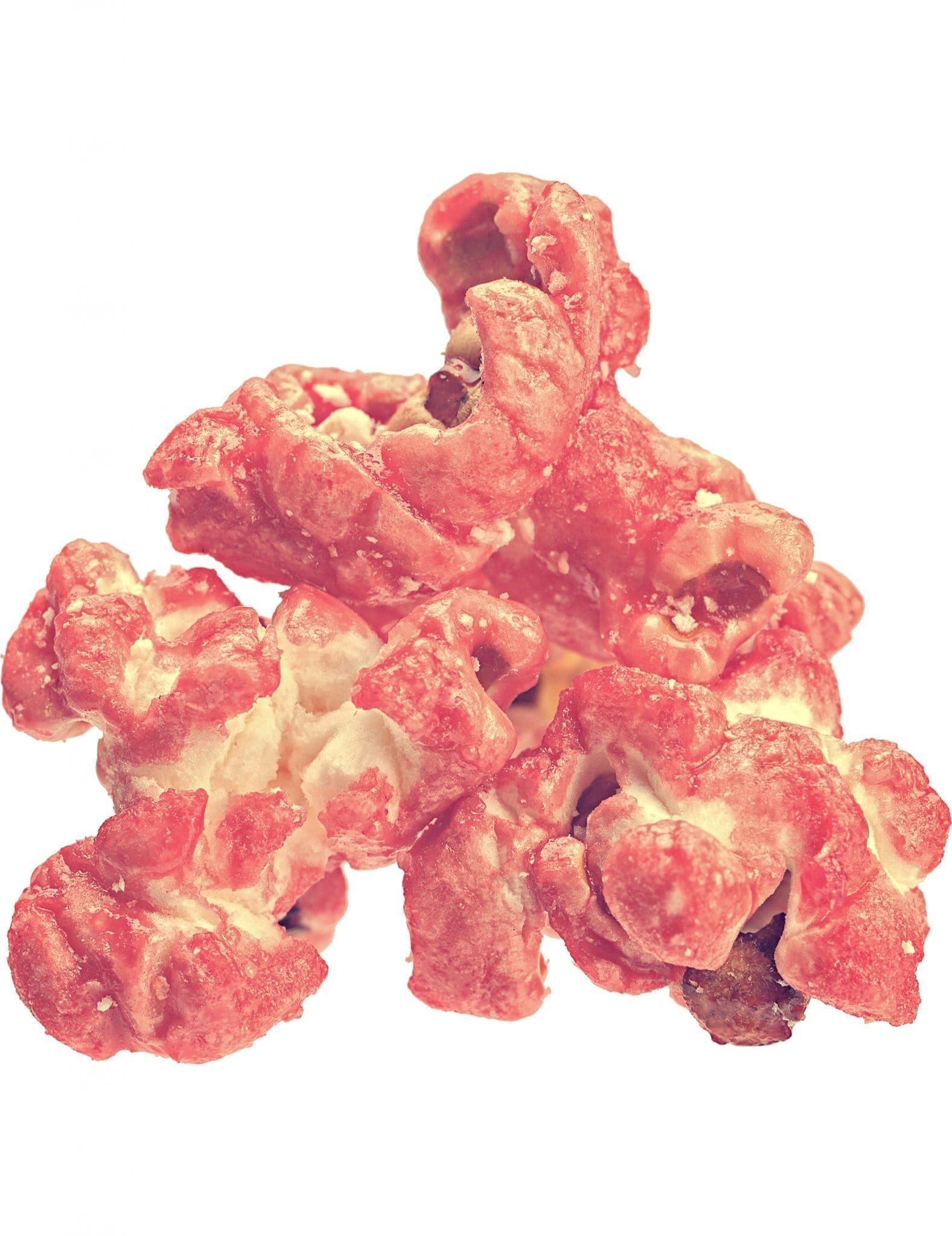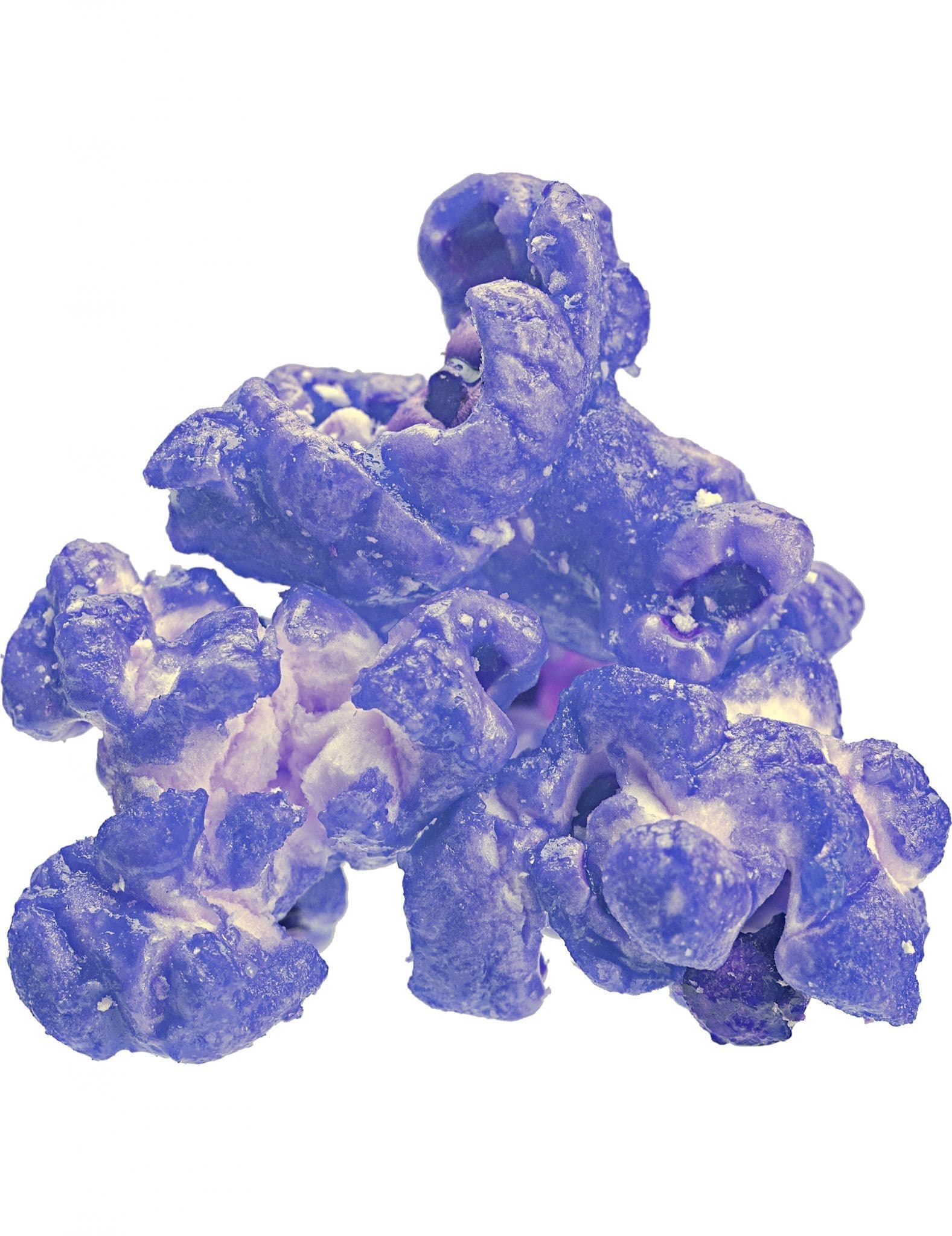 What They're Saying
Testimonials
"Their popcorn is absolutely delicious and is loved by everyone at WAKY Radio! Dana and Janet have put together a great team, all dedicated to providing the very best product possible as well as outstanding customer service. To be chosen to be served to everyone on Millionaires Row at the Oaks and Derby it's got to be good! Of the 40+ flavors mine is the White Chocolate Peanut Butter Cup...no the Chicago flavor ...no the Caramel ...well..you get the idea!!"

Steven L. C.

WAKY Radio
"My first experience was also my Grandson Payton 10th birthday. We had a blast! Great hospitality AWESOME popcorn! One of the best ways to enjoy and enhance a healthy snack."

Donna S
"I cannot tell you enough how grateful we are for your generosity in donating to Victory Baptist Church for Keep Louisville Warm. People want change in America, this is exactly how we make it happen. Loving our neighbors and helping those in need. Thank you!"

Karen H
"We have been here a couple of times. Each time they were incredibly friendly and the popcorn is awesome! My girls love that they let you try any popcorn you want. We will definitely be back!"

Jeanine P
"I have never been more touched and honored to have meet one of the owners ,Dana, who is donating bags of popcorn to Keep Louisville Warm, which feeds the homeless in Louisville. The homeless have been asking for popcorn to keep with them after they get their Saturday meal. After having a wonderful conversation with her I want to give a shout out to her and her staff and a HUGE thank you. It is inspiring when a local company will show generosity to so many people in the community. They are a blessing to this community."

Kaycee S
"We had our 4 year old's birthday party there. It was fantastic. They were so kind and thoughtful...oh and patient with the little kids. We knew the popcorn and staff were nice before, but the party has sealed the deal that it's an incredible shop!"

Emily C
"No lie the best popcorn I ever had. I tried the chocolate, and cheese popcorn. To be honest I didn't think I would like chocolate on my popcorn. But I couldn't put it down. All I got to say is don't be afraid to experiment with the different flavors."

Dean F
"Took my cub scout pack on a field trip here. The staff was so patient, kind and generous with our many many requests. I never knew there were so many flavors of popcorn. And what a really cool and clean place. Not very often are you invited by the chef to see the kitchen, but we were and I will say it was clean enough to eat the popcorn off the floor. My scouts still talk about this! Yum!"

Misty G
"Love this place, great flavors, & nut allergy friendly. My kids loved the trains & that dill popcorn is amazing- plus my sis will get half off refills on her bday tin! We will be back- often 🙂"

Jessica T
"Don't be fooled by the "wanna be's" out there. This is the real deal for popcorn lovers! Popped fresh every day and reasonably priced, The Popcorn Station is the only game in town! And the employees are always pleasant and helpful! Love you guys!"

Karen K
"We had my daughter's birthday party here and it was so fun. The customer service is outstanding and the popcorn is delicious. I highly recommend The Popcorn Station!"

Christy O
"We had my son's 8th birthday party here yesterday. What a blast! The owners and staff were so friendly, helpful and patient with all the kidd. Sean and his friends and cousins learned about popcorn, ate lots of popcorn, tried many flavors of popcorn, and tried their hand at making their own special blend. The facility is very nice and roomy to accommodate the kids and families. The decorations were awesome and they helped us create some great memories! Thank you!"

Lori B
"We had a great experience there and such a good time talking to the owner learning about the popcorn and how its made! We will be having some shipped to florida when our first 5 bags are out! Keep up the good work!"

Shane K
"Other than the fact the popcorn is delicious, the atmosphere is even better. Such friendly staff."

Morgan M
"I love your popcorn! And you are in such a convenient location right in the heart of J'town--so easy to get to. Everything I have tried is delicious. I am definitely telling all my friends to visit The Popcorn Station!"

Jeannie G
"Love the selection and great customer service! My boys love getting a special treat from the popcorn station!"

Kelly D
"Amazing popcorn you will not find any as fresh or delicious! The owner is very personable an friendly!"

Felizia R
"I love popcorn station! I like to go there with my sister a lot, and every time we try a new flavor and sometimes fit a good convo in with the staff there! All the people there are so nice and it's just really great."

Sarah H
"Love this place! The people are so friendly as well! I gave popcorn for Father's Day gifts and it was a huge success! The cinnamon roll popcorn is my favorite!"

Beth W
"This place is awesome I highly highly recommend it!!! Best popcorn ever!!!!! ♡♡♡♡"

Tracee B
"Stopped by for the first time ever today. My new favorite popcorn store. Everyone was so nice and let us try whatever flavor we wanted. I love love the cookies and cream popcorn...."

Tammy C
"The gourmet popcorn from the Popcorn Station is a wonderful treat!!! The staff is excellent in helping you with your selection!!!"

Thia P
"LOVEEEE THIS Popcorn! Every flavor has been awesome! I can't wait to try more!"

Jenna R
"My favorite has always been chocolate covered cherry, but a customer brought my husband in a bag of cookies and cream. Now I do not know which is my favorite. They are both so good!"

Melissa L